'Major' editors Vinay Kumar Sirigineedi and Kodati Pavan Kalyan talk about the film's success
'Major' editors Vinay Kumar Sirigineedi and Kodati Pavan Kalyan talk about the film's success
It's quite hard to foray into the film world and after coming to the industry, it is still difficult to sustain. However, two guys are proving themselves with their finesse in the showbiz. Believe it or not, they are not actors, but they belong to the technical team. Yes, you heard it right! We're talking about the editors of the film, 'Major'. Vinay Kumar Sirigineedi and Kodati Pavan Kalyan are the men behind the final output of this Adivi Sesh and Saiee Manjrekar's starrer. ETimes reached out to the duo for the weekly series #BehindTheCamera to talk more about the acclaimed movie and its success.
Getting an opportunity to edit 'Major', Vinay Said, ''I worked as an associate editor for 'Goodachari'. After seeing my efforts, Adivi Sesh offered 'Major'. Pavan edited some promos during the promotions of 'Goodachari'. So, we have recruited Pavan for Major's online editing. Sesh and Sashi garu loved his work and approached me to give him the credit as an editor for 'Major'. Since then, we both have been credited as editors for this Mahesh Babu's production venture.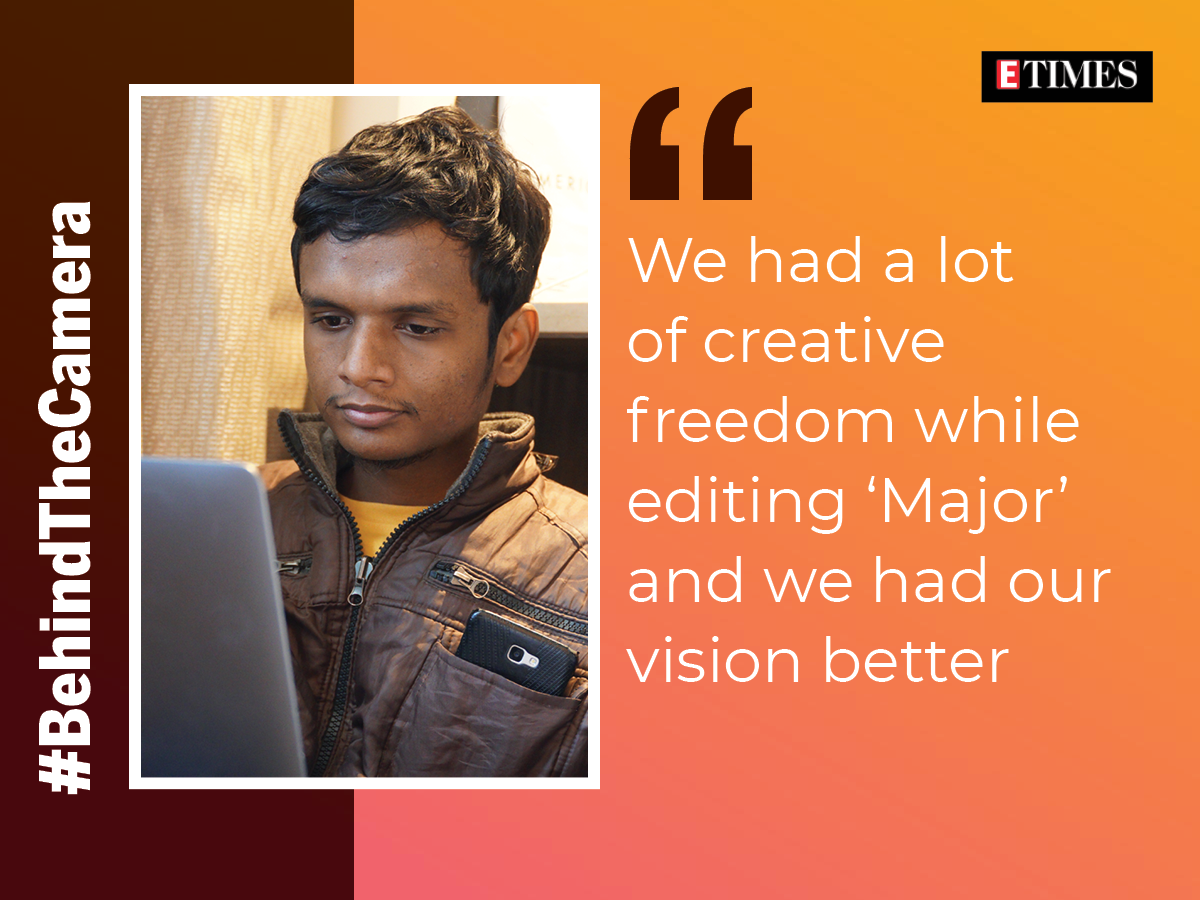 "It depends on the project. We worked differently for each one. For instance, when it comes to 'Goodachari', it's all about pace and style. We both worked in shifts for 'Major'. PK used to work in the first shift and I used to work in the next shift. After completion of the shoot, we assembled each scene and started editing them with the guidelines of the makers," Vinay introduced what an editing process looks like.
Vinay was asked about the run-time of the raw footage of the film, to which he replied, "Before editing, Major's decent first cut was around 3 hrs and 40s. We carefully discussed and edited which scene should be placed and which scene should not be placed. Some scenes look good. But if we feel that the emotions are repeating, we edit them immediately."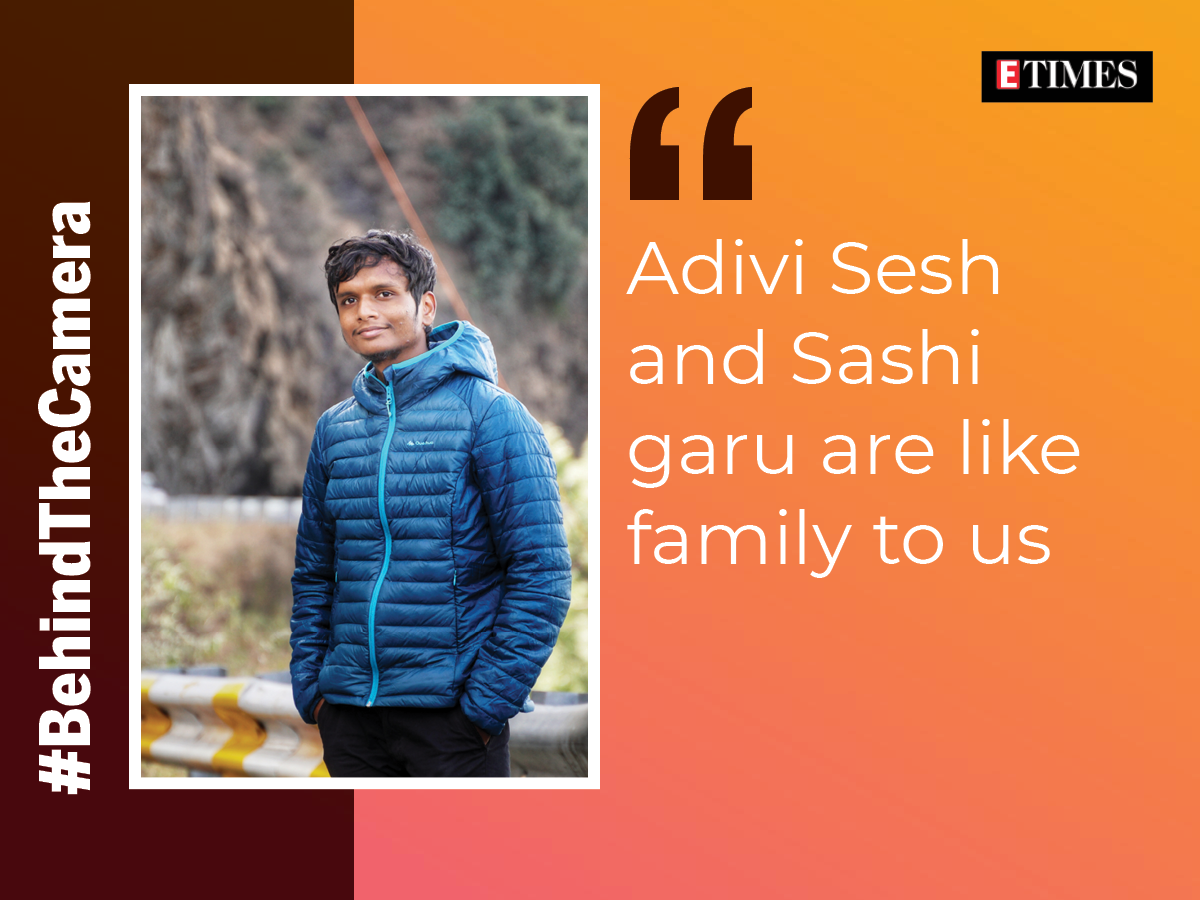 On being asked about their editing software, Pavan said, ''The majority of the people in the Telugu film industry use Avid and Final Cut Pro for editing films. But we used Adobe Premiere Pro for Major, which is very advanced compared to both. And I am sure Adobe Premiere Pro will have a bright future in the industry. Adobe Premiere is the only software with which we can directly import footage from RED camera and edit.''
#BehindTheCamera